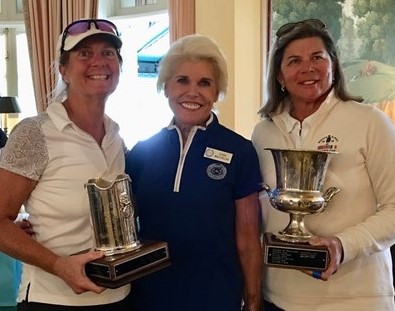 One Day Stroke Play

Onwentsia hosted a beautiful day of golf for this year's One Day Stroke Play. The overall low gross winner was Robin Donnelley of the host club. Overall low net was won by Lynn Castro of Medinah Country Club. Both are pictured above with Diane Mazurczak, CWDGA Tournament Chair. Complete results are here..
2018 Rules Seminar Information
The handout from the Rules Seminar can be downloaded here. Topics covered included Claims, Concessions, Most Likely Score, Provisional Ball, Stroke Play Situations Which Must Be Corrected To Avoid Disqualification and a comparison of Stoke Play and Match Play rules.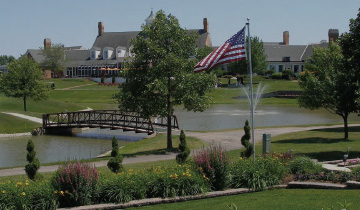 Better-Ball of Pairs
Thursday, July 26
White Eagle Golf Club
Join us at White Eagle Golf Club in Naperville for this year's Better-Ball of Pairs. This popular event fills up quickly so grab your best golf gal partner and register as soon as you can.  http://www.whiteeaglegc.com/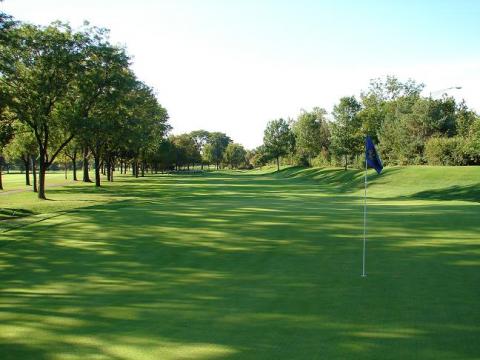 Senior Better-Ball of Pairs
Wednesday, September 05
Riverside Country Club
Riverside Country Club in Riverside is a classic American course, designed amid relaxing woods and water. Host of several PGA and Senior Tour qualifiers, its a challenge and test of your skills. https://www.rgc1893.org/