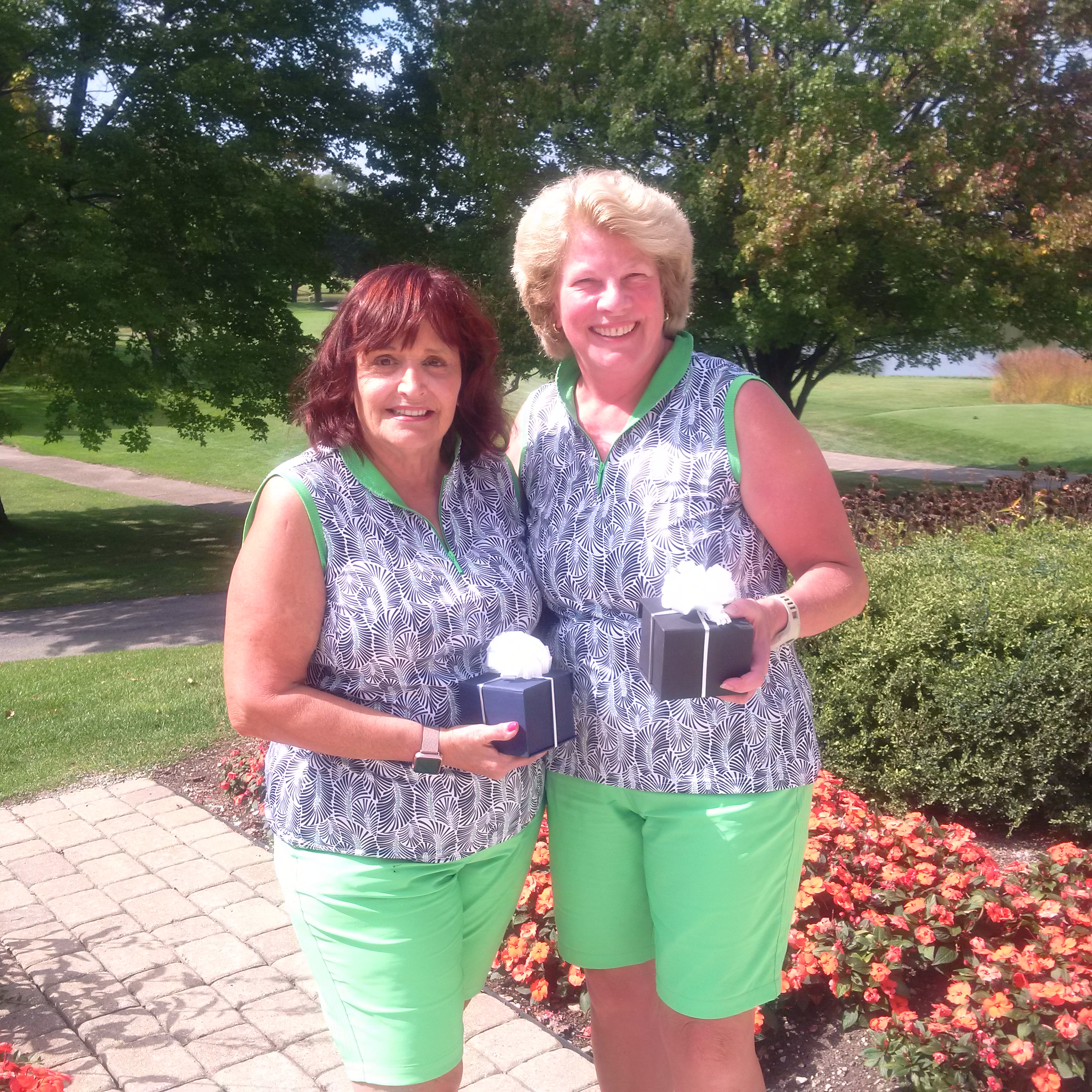 Tournament of Team Champions Tournament    
This season's team champions headed to beautiful Ruth Lake Country Club on Thursday, September 14 for the final season competition. Four divisions were represented. There was a final winner in each division but our overall winners were Ann Marie Zasiebida & Martha Schulkins of Itasca Country Club (pictured here) scoring a cool 60 to take the win. Great playing!
Click here for the all winners.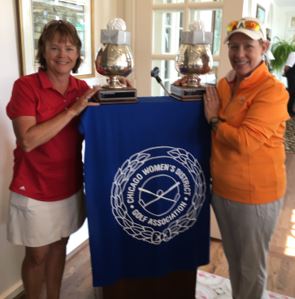 Better-Ball of Pairs
The Better-Ball of Pairs tournament was held on Thursday, August 31, 2017 at Indian Hill Club.  Indian Hill was most gracious in providing the August 31 date as the original date – July 12 – was rained out.  Winning by one stroke, the Overall Winning Pair was Linda Baker of Westmoreland Country Club and Holly Mayfield of Geneva National Golf Club (pictured above.)

 

The excitement of the day was enhanced by a Hole-in-One by Judy Iverson of Ridgemoor Country Club. 
For all results, click here.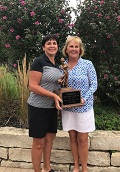 Senior Better Ball
Senior Better Ball was held at Oak Park on August 24th under gorgeous conditions. Overall winners, Camille Gianatasio and Barbara Cox, of Butterfield, edged out the rest of the field by one stroke. These competitors were thrilled with their first CWDGA victory.
For all results, click here.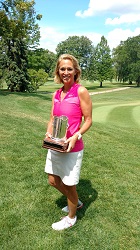 One Day Stroke Play
This year's One Day Stroke Play was held at Ridgemoor under perfect conditions. The course presented the field with a difficult challenge so the excellent lunch and thoughtful staff were especially appreciated. Martha Glass of Briarwood is a second time winner of the Low Net Honors. Low Gross was won by Patti Finn of Riverside.