ANNOUNCEMENTS
TOURNAMENT OF TEAM CHAMPIONS RESULTS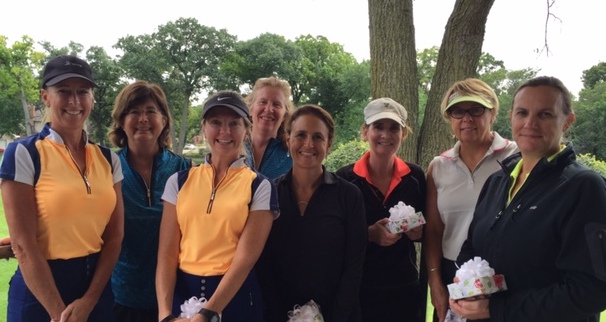 Winners
Under sunny skies on the difficult Riverside course, the final event of team play was contested. Team Champions from all five Sections battled for the ultimate honor in a Better Ball format. The detailed list of winners with more photos can be found here.




2016 PRELIMINARY CALENDAR POSTED

Next year's tournaments, four ball matches and meetings are still in the process of being finalized. The preliminary calendar is posted for your planning purposes.



SENIOR BETTER BALL OF PAIRS RESULTS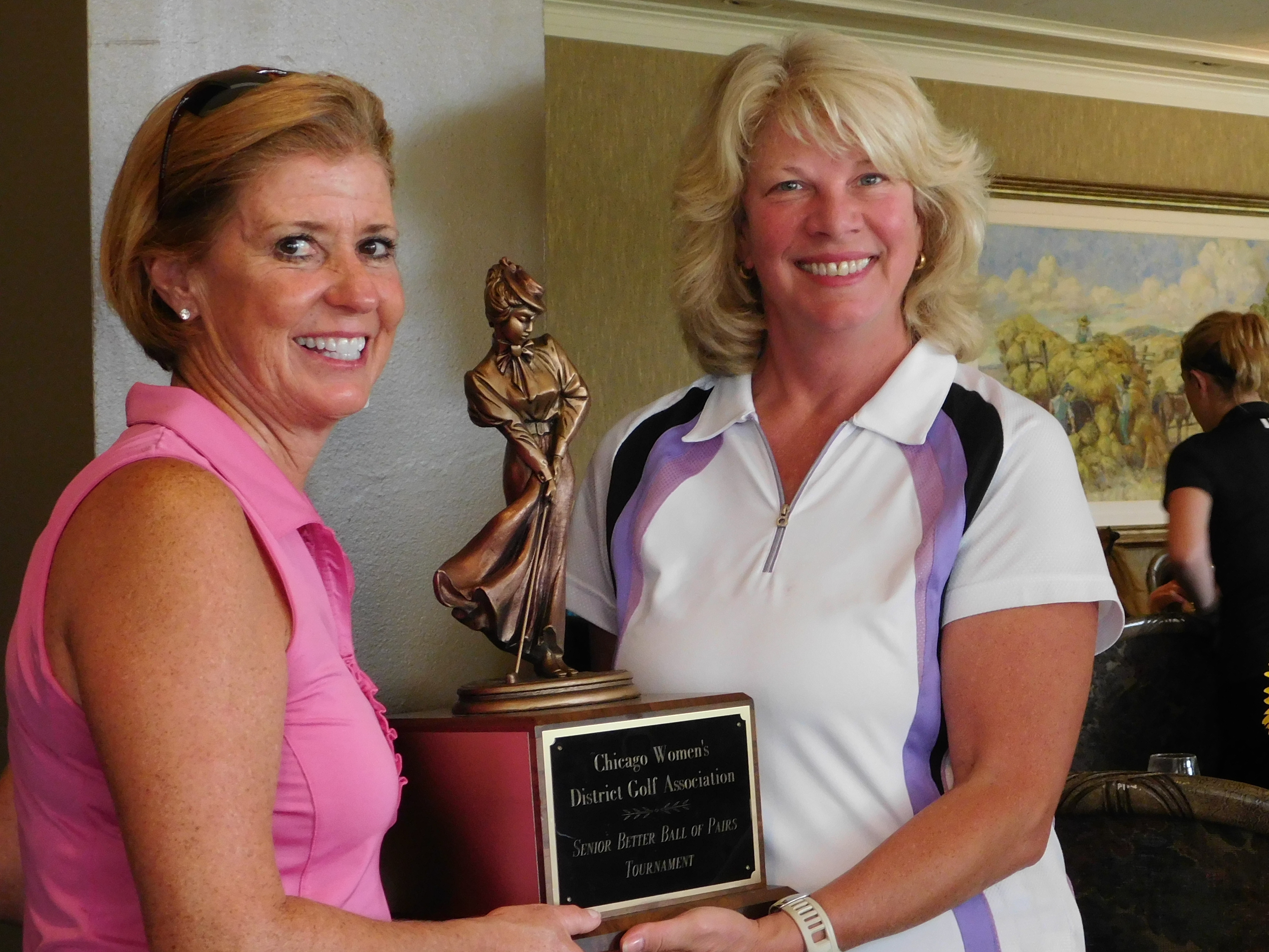 Overall Winners
Martha Schulkins of Itasca and Kathy Sorensen of Exmoor
Thursday, August 27


Big Foot hosted this great day of golf for a full field. Complete results can be found here.




FOUR-BALL RESULTS


Four Ball matches are ending and photo results are being posted as they become available. Click here for results for

Central
Northeast
Northwest.
South. and West







BETTER BALL OF PAIRS RESULTS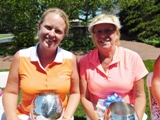 Overall Winners Erica Carlson and Mimi Denoma of McHenry
Thursday, July 23, 2015


Summer, at last! It was a gorgeous day for golf at Green Acres. The golf course was in superb condition, the greesn were fast and the host club arranged for lunch al fresco. Complete results can be found here.




ONE DAY STROKE PLAY RESULTS Bryn Mawr Country Club
Wednesday, June 3, 2015


This year's One Day Stroke Play was held under ideal conditions thanks to our gracious hosts at Bryn Mawr Country Club. Congratulations to Low Gross Winner Karen Bruns and Low Net Winners Deirdre Nardi and Martha Schulkins. Complete results can be found here.

BROWSER REQUIREMENTS
This site is best viewed with Microsoft Internet Explorer 6.0+ at a minimum screen resolution of 1024 x 768. We also recommend that you enable both JavaScript and Cookies in your browser's settings. Please click
Windows Downloads
to download and install the latest version of Internet Explorer.
CHAMPIONSHIP NEWS
2015 CWDGA CHAMPION CROWNED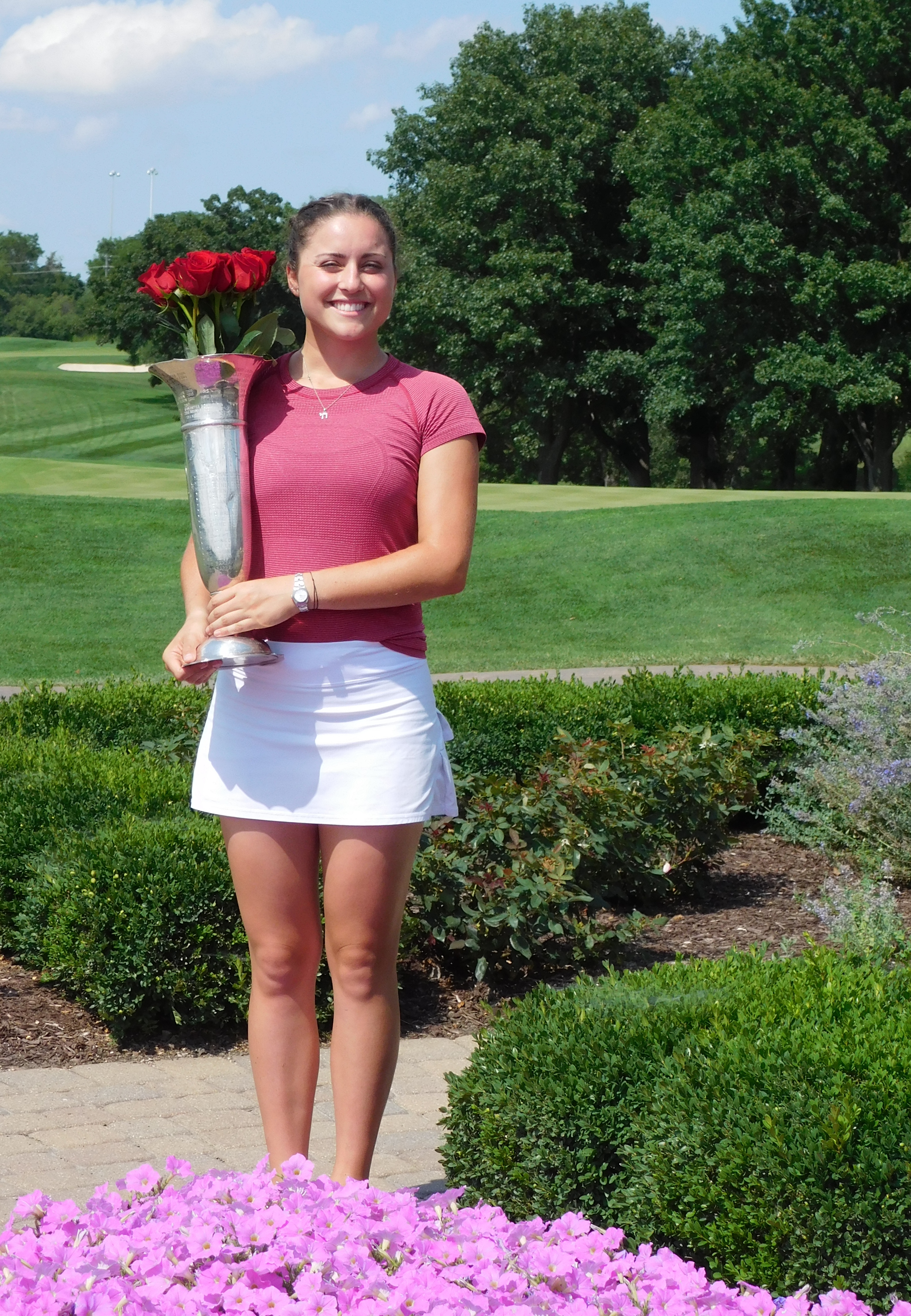 Rosanna Lederhausen, a Junior at Brown University, who plays at Northmoor, 2013 CWDGA Champion, was victorious again this year over the strongest field the CWDGA has hosted in quite awhile. Rosanna defeated Nina Puch of Ridgemoor, Lindsay Davis of Olympia Fields and Alison Pettit of the Merit Club to enter the final match on Wednesday afternoon. Her final match was played against Ciara Rattana, Tusculum College Sophomore, who plays out of Edgewood Valley. Ciara took an early lead, going Up 2 on the 5th hole. By the 18th tee, Rosanna had battled back to All Square. On the 18th hole, Ciara's second shot slid into greenside bunker to set up a win for Rosanna in front of a crowd that had gathered around the 18th green. The CWDGA would like to congratulate Rosanna and all of the other participants in this year's event. Complete results are
here.