FOUR-BALL RESULTS

Four Ball matches are ending and photo results are being posted as they become available. Click here for results for
Central
Northeast
Northwest.
South. and West


BETTER BALL OF PAIRS RESULTS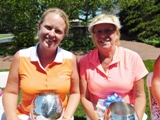 Overall Winners Erica Carlson and Mimi Denoma of McHenry
Thursday, July 23, 2015

Summer, at last! It was a gorgeous day for golf at Green Acres. The golf course was in superb condition, the greesn were fast and the host club arranged for lunch al fresco. Complete results can be found
here.
ONE DAY STROKE PLAY RESULTS Bryn Mawr Country Club
Wednesday, June 3, 2015

This year's One Day Stroke Play was held under ideal conditions thanks to our gracious hosts at Bryn Mawr Country Club. Congratulations to Low Gross Winner Karen Bruns and Low Net Winners Deirdre Nardi and Martha Schulkins. Complete results can be found
here.
BOARD EMAIL ADDRESSES HAVE CHANGED
We have experienced gross mishandling of our emails from many of you to our board. As a result, board members with high volumes of CWDGA email have changed their email addresses. If you have problems reaching us, please go to the
Board Member
page and click on the name of the board member you would like to contact.
2015 TOURNAMENT VENUES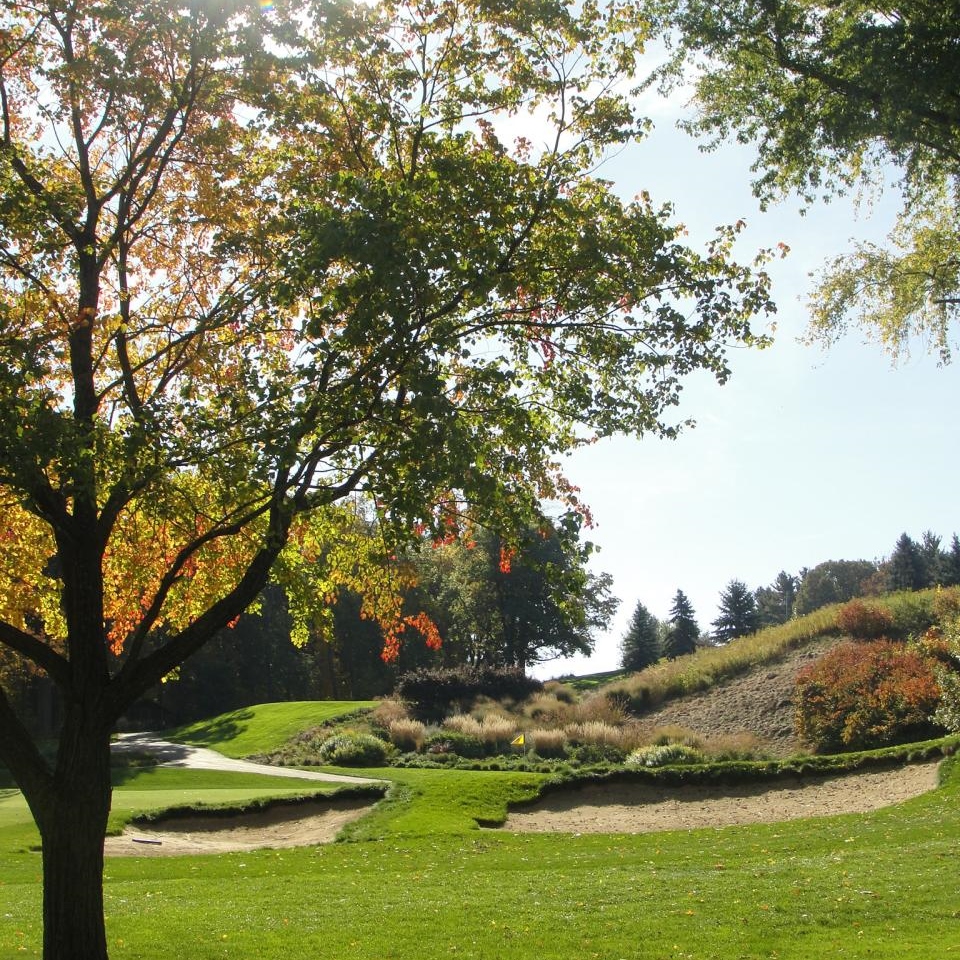 Senior Better-Ball of Pairs Tournament
Thursday, August 27, 2015
Big Foot Country Club
Architect: Tom Bendelow